Akershus Fortress
The first work on the
Akershus Castle started around the late 1290s, by King Hakon V, replacing Tonsberg as one of the two most important Norwegian castles of the period.
The fortress has successfully survived many sieges, primarily by Swedish forces. In the early 17th c., the fortress was modernized and remodeled under the reign of the active King Christian IV, and got the appearance of a renaissance castle.
The fortress was first used in battle in 1308, when it was besieged by the Swedish duke Erik of Sodermanland, who later in the same year won the Swedish throne. The immediate proximity of the sea was a key feature, for naval power was a vital military force as the majority of Norwegian commerce in that period was by sea. The fortress was strategically important for the capital, and therefore, Norway as well. Whoever ruled Akershus fortress ruled Norway.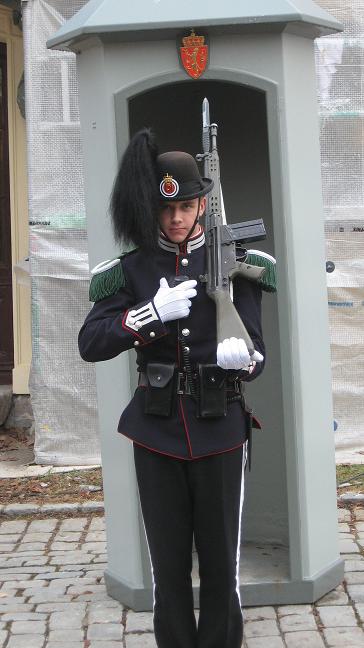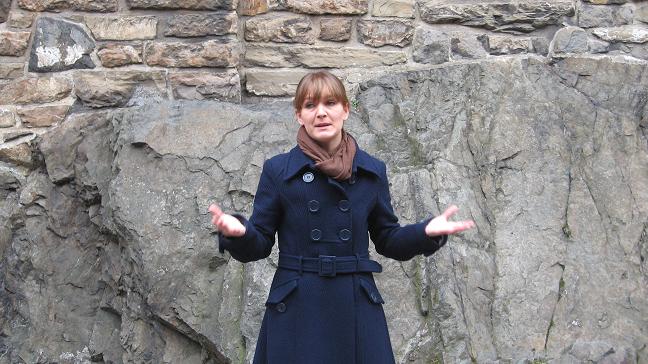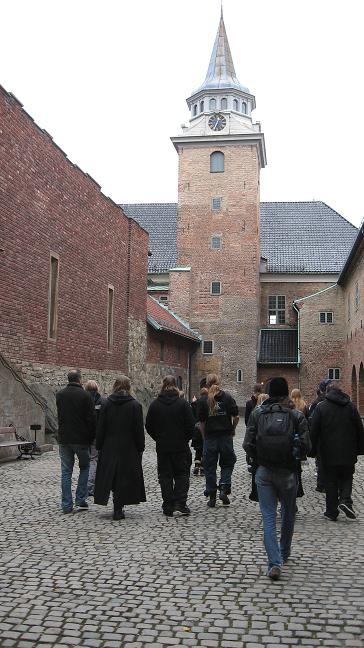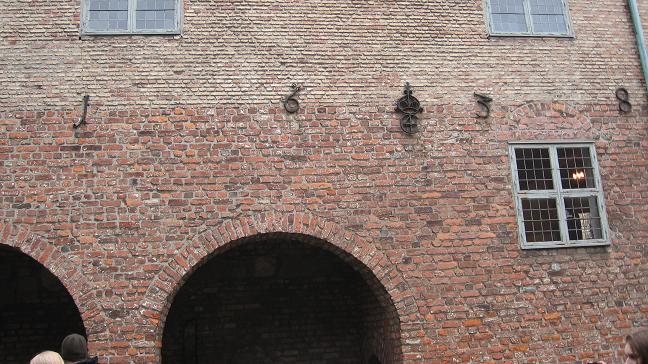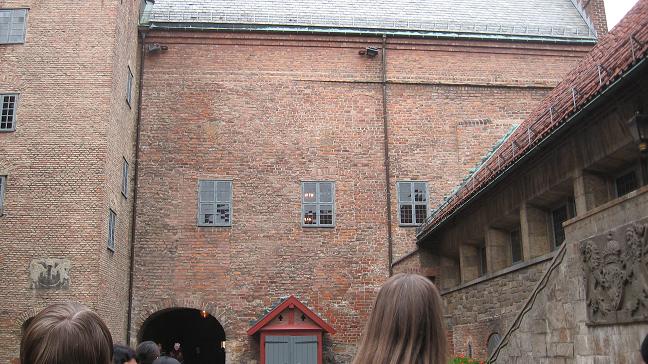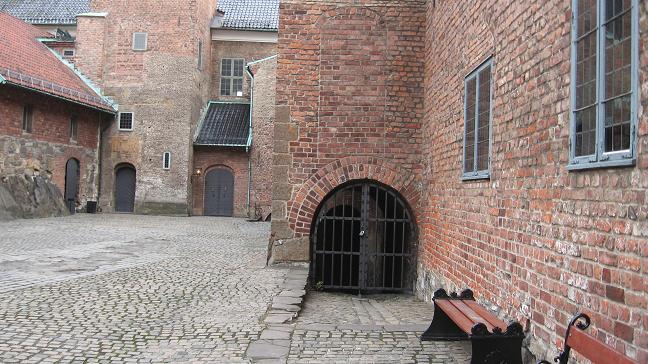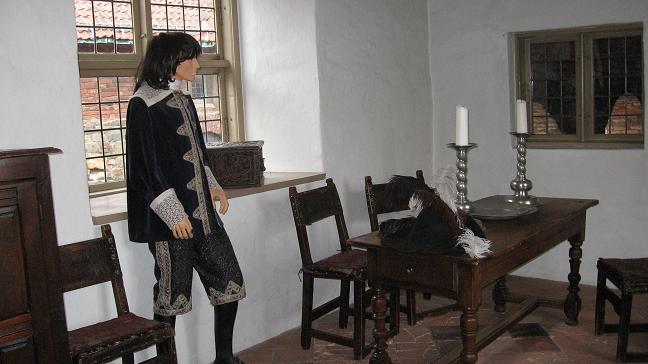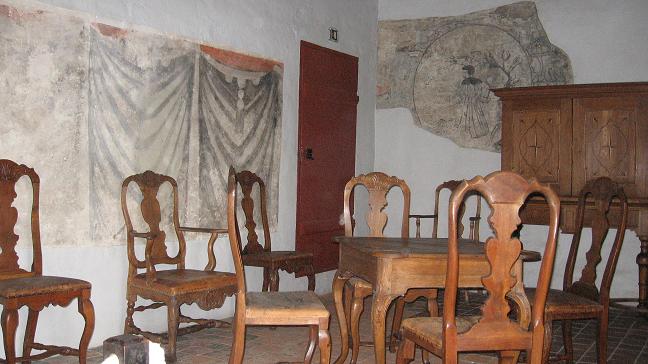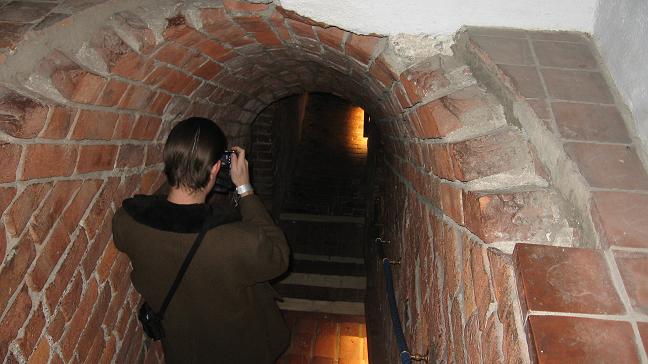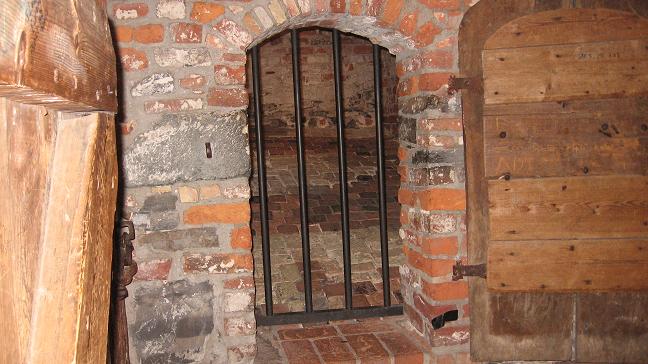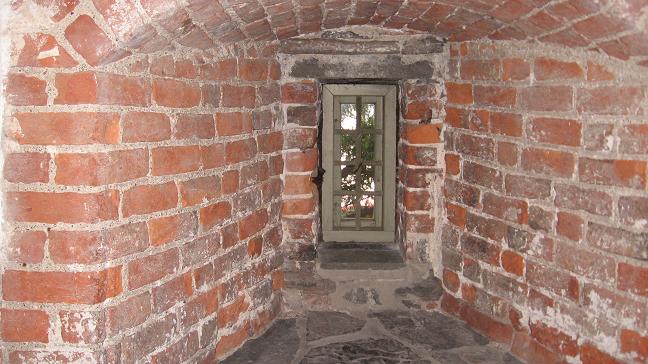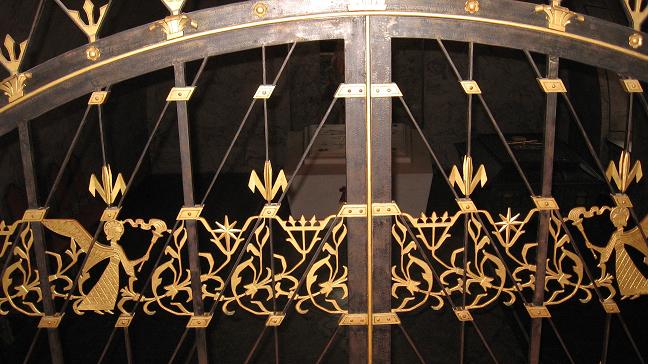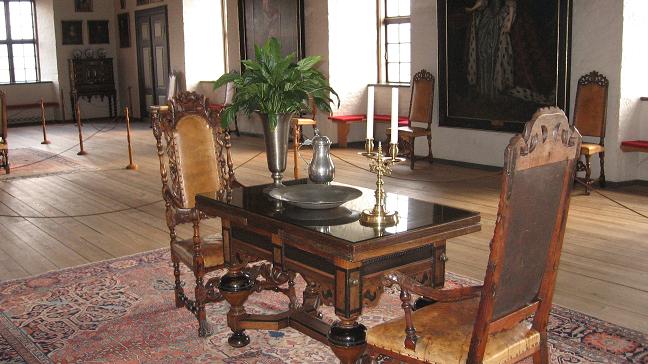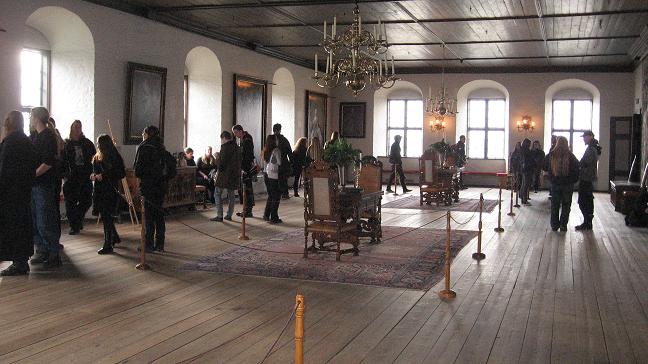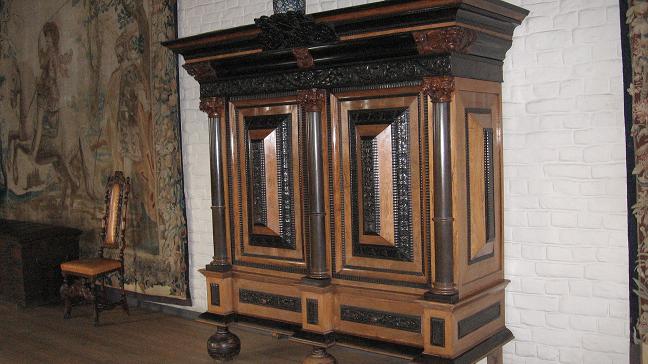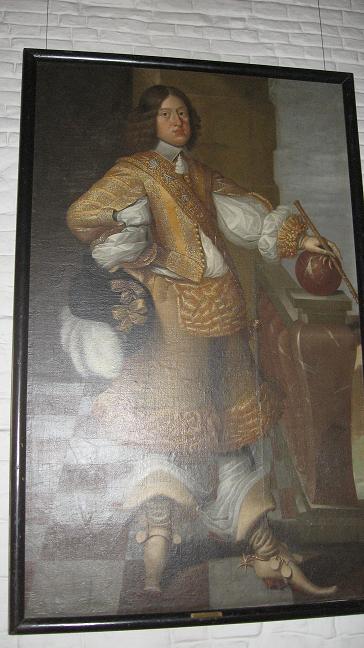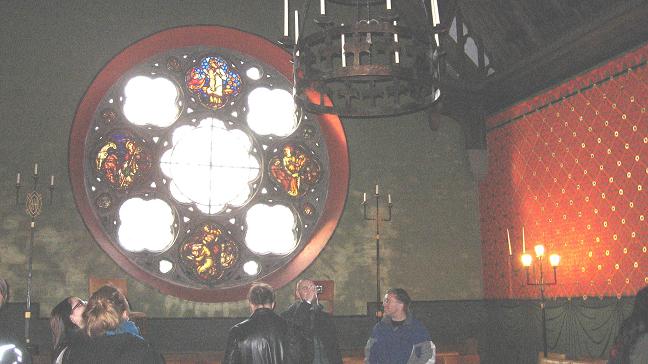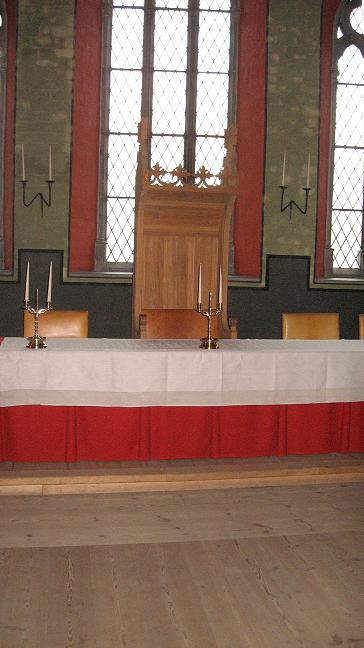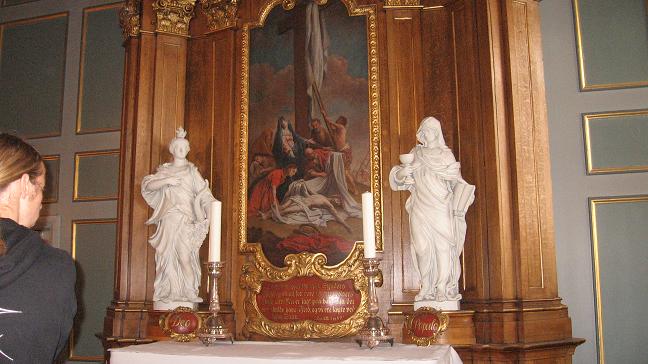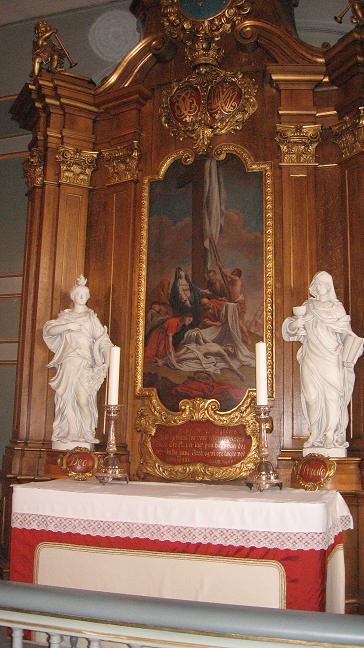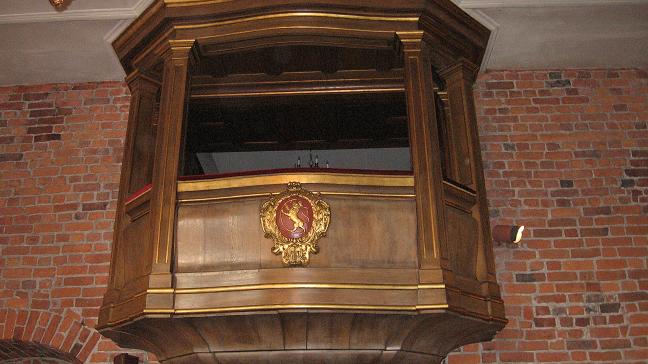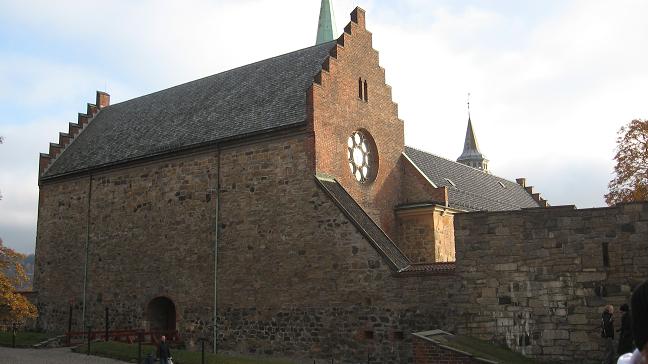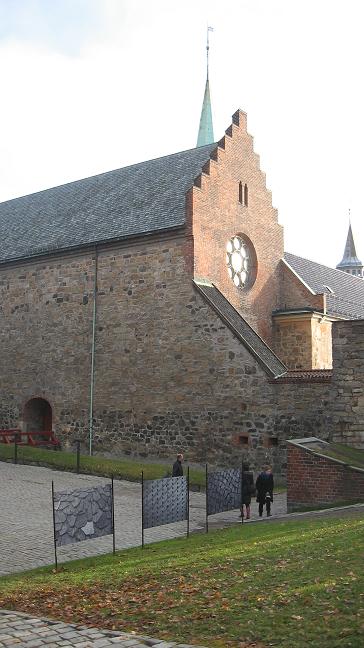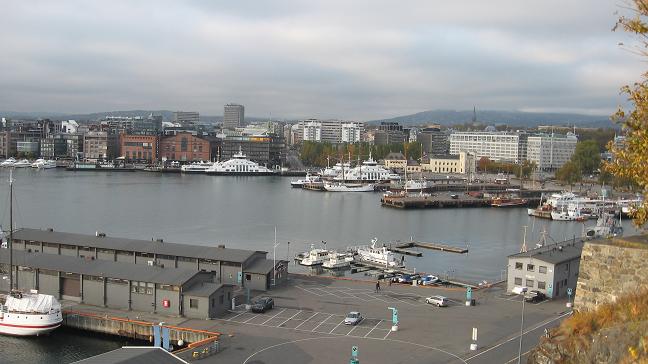 Above narrative taken from Wikipedia http://en.wikipedia.org/wiki/Akershus_Fortress